Book reviews: The failings of democracy, and public-private partnerships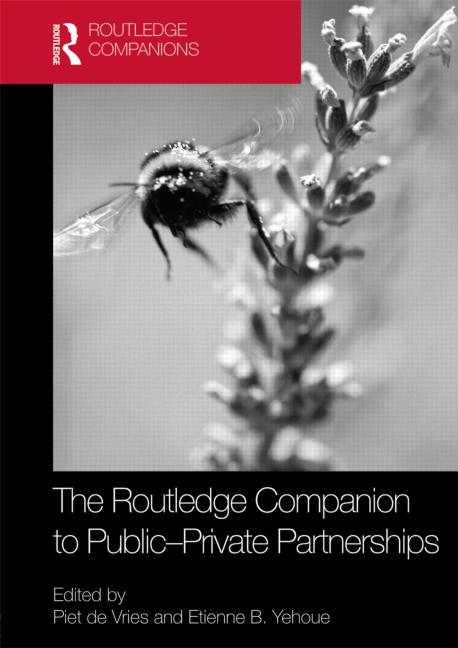 In the current issue of Governance, Alasdair Roberts reviews Breaking Democracy's Spell by John Dunn.  Dunn renders "a harsh judgment on Western democracies . . . But there are reasons to think why it might not be fair."  Read the review.
And Kai Chen of Zhejang University reviews The Routledge Companion to Public-Private Partnerships, edited by Piet de Vries and Etienne Yehoue.  "This compelling and thought-provoking volume is an excellent addition to the literature on public-private partnerships."  Read the review.