Book reviews: disaster response, securities regulation, health care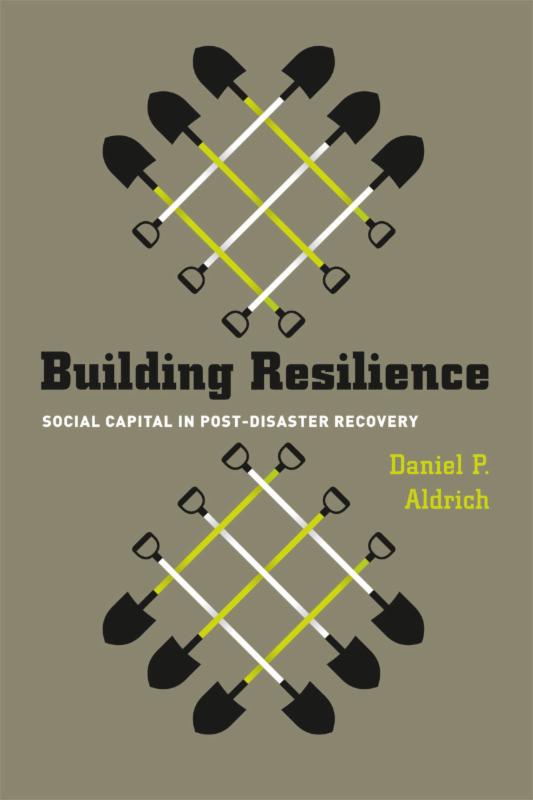 In the current issue of Governance, Felix Kiruthu of Kenyatta University reviews  Building Resilience: Social Capital in Post Disaster Recovery by Daniel Aldrich.  "Aldrich's work," says Kiruthu, "has profound implications for the role of politicians, bureaucrats, researchers and non-governmental organizations."  Read the review.
Patrick Schmidt reviews Policing the Markets: Inside the Black Box of Securities Enforcement by James Williams.  Schmidt says that Williams' study of Canadian securities regulation "advances the state of the art in the empirical study of regulatory enforcement."  Read the review.
And Albert Weale of University College London reviews Politics, Health, and Health Care by Theodore Marmor and Rudolf Klein.  The book collects essays written over forty years "united by a concern to show how ideas, interests and institutions combine to bring about policy outcomes."  Read the review.