Book reviews: Hive minds, US foreign policy, Indian cities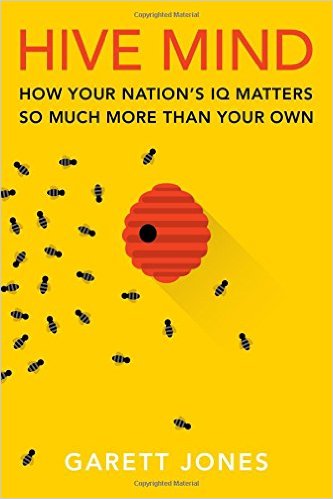 In the current issue of Governance, 
Fred Thompson
reviews
Hive Mind
by
Garett Jones
.  "Jones sets out to explain why higher cognitive ability scores are so much more important for collectivities than for individuals."  It might be the year's most important economics book, says Thompson.  Read the review.
Oliver Stuenkel reviews Sailing the Water's Edge: The Domestic Politics of American Foreign Policy by Helen Milnerand Dustin Tingley.  The book shows how "the president's ability to obtain his desired foreign policy depends on negotiations with Congress, as well as public opinion and interest group support.  This matters far more than mainstream IR literature recognizes."  This is an important contribution to the debate about US foreign policy, Stuenkel says.  Read the review.
And Tanu Kumar reviews Contesting the Indian City, edited by Gavin Shatkin.  Each chapter "is carefully researched and paints a vivid picture of life and politics in an Indian city."  But the broader theoretical contributions "remain unclear" Read the review.