Book reviews: The politics of information, horizontal management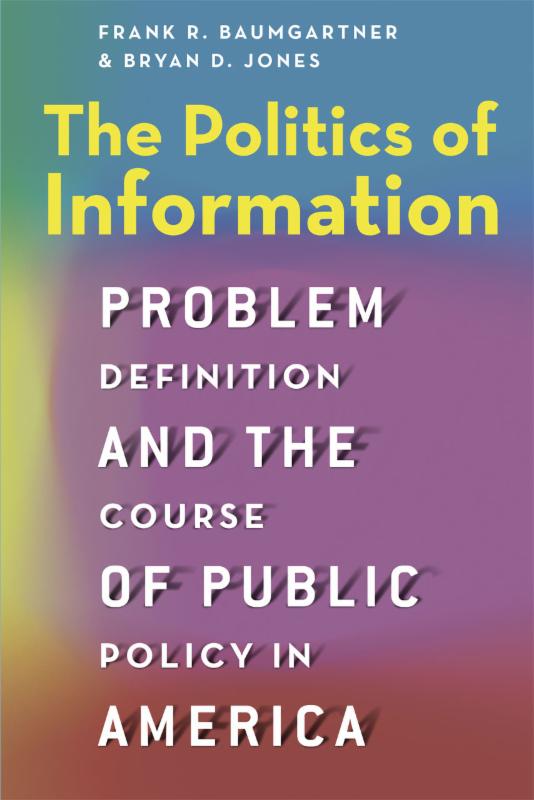 In the current issue of Governance,
Jacob Hacker
reviews
The Politics of Information
by
Frank Baumgartner
and
Bryan Jones
.  "It is a formidable achievement," says Hacker.  "Baumgartner and Jones cast governance as a problem of information: getting it (or restricting it), ensuring that it is reliable (which sometimes means reliably consistent with one's priors), and acting on it."  Read the review.
And Jale Tosun reviews Pursing Horizontal Management by B. Guy Peters.  Peters "focuses on how governments deal with specialization and coordination," Tosun says.  The book "moves away from structure-based approaches to public sector coordination and governance" by taking into account "the attitudes of participants in the coordination process."  Read the review.