Understanding Europe's refugee crisis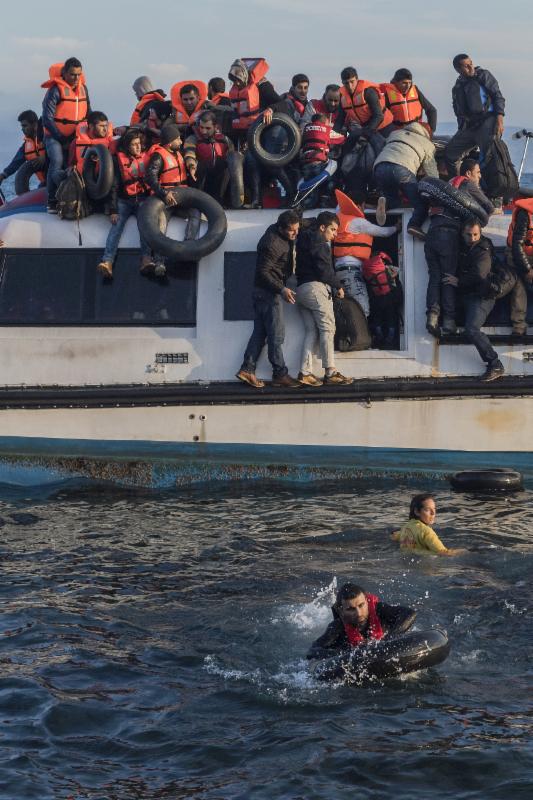 In the current issue of
Governance
,
Mahama Tawat
draws on two books on immigration — 
Frontiers of Fear
by
Ariane Chebel d'Appolonia
and
Survival Immigration
by
Alexander Betts
— to examine Europe's refugee crisis.  The recent surge of refugees into Europe "has triggered events whose historical parallel can only be found in the early hours of World War II," Tawat says. Drawing on Francis Fukuyama's 2013 contribution to
Governance
, Tawat considers how shortfalls in state capacity have intensified the crisis.   Read the review.