Peters and Campbell on founding of Governance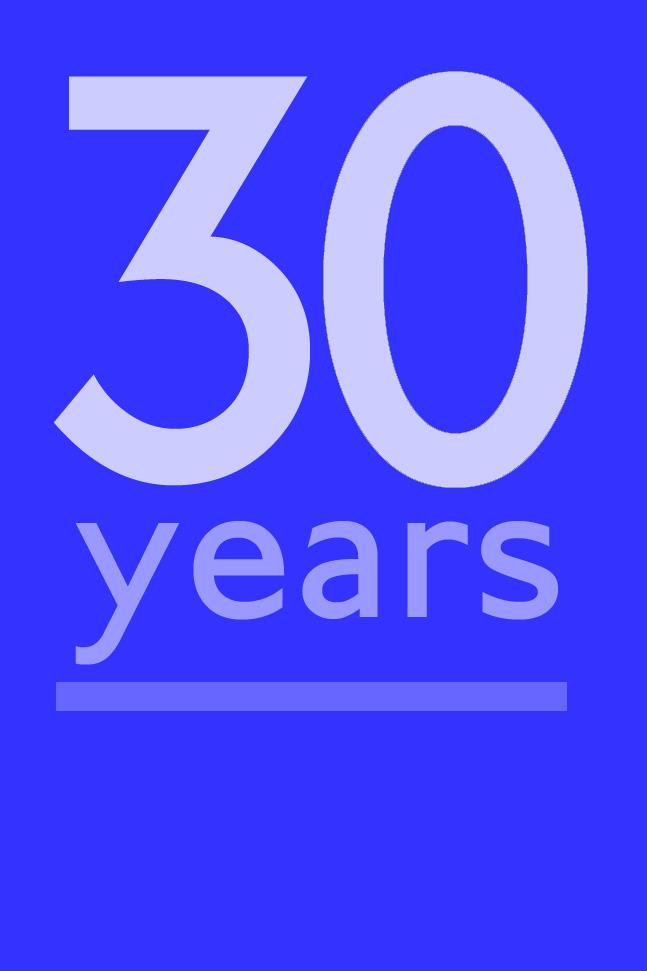 2017 will mark the thirtieth year of publication for
Governance
.  In a new commentary,
B. Guy Peters
and
Colin Campbell
recall how the journal was established by IPSA's Research Committee on the Structure and Organization of Government.  "The first several years were challenging," say Peters and Campbell, "but we are pleased that after thirty years of hard work,
Governance
 has become one of the leading journals in public administration and policy." Read the commentary.