Policy paradigms, twenty years later
2013 marks the twentieth anniversary of the publication of Peter Hall's classic article "Paradigms, Social Learning, and the State."  To mark the anniversary, the current issue of Governance features a set of articles that examine how paradigms shape policy making. The articles were prepared for a symposium held at Suffolk University in Boston in December 2011.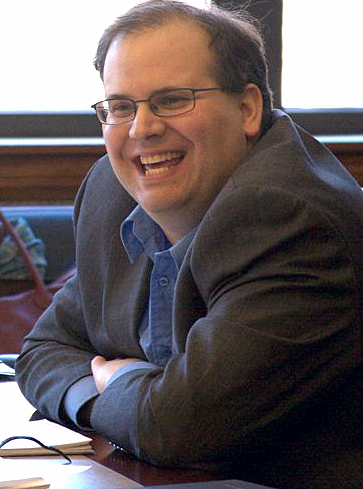 Daniel Béland
In their introduction to the special issue, Robert H. Cox of the University of South Carolina and Daniel Béland of the University of Saskatchewan explain the importance of Hall's 1993 article and provide an overview of the contributions to this special issue.
"The study of policy paradigms," they conclude, "offers a fundamental challenge to explanations of politics that seek motivations in rational calculations or the material interests of decision makers." Read the introduction.