Governance, in partnership with the  Jindal School of Government and Public Policy and the Walker Institute at the University of South Carolina, invites authors to submit research papers relating to current challenges in governance in India.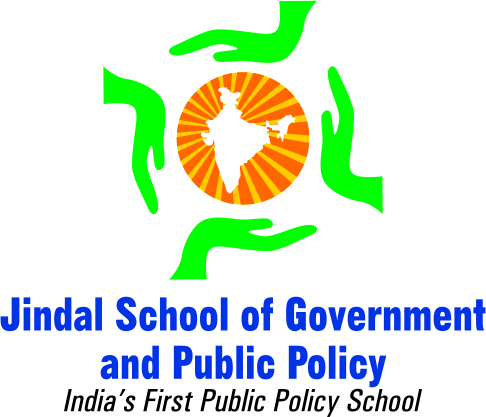 Five papers will be selected for contemporaneous publication in a special issue of Governance and in the Jindal Journal of Public Policy. Authors of these papers will participate in a symposium to be held at the Jindal School in Delhi on October 6-7, 2014, with travel expenses paid by conference organizers.
To be considered as part of this project, submissions should be sent to Governance through ManuscriptCentral by January 31, 2014. All submissions must meet the usual standards for publication. Consult with our author guidelines and advice for authors before submitting your proposal. Indicate in your cover letter that the submission should be considered for this project.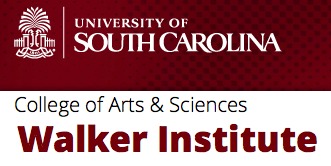 Papers should address questions relating to the performance of public institutions in India. This may include subjects such as policy formulation at any level of government; implementation and innovation in the delivery of public services; devolution and other aspects of the changing institutional architecture; relationships between government institutions and party politics; the changing role of the career civil service; the role of courts in shaping policies; privatization and the regulation of privately delivered services; the effect of technocratic and populist impulses on institutional reform; public participation in the formulation and implementation of policy; and questions of accountability and corruption control.
Submissions should have a well-defined argument, a robust empirical foundation, and a connection to existing scholarly literature on their topic. We also welcome submissions addressing weaknesses in dominant conceptions of governance, and examining alternative conceptions of governance, if the relevance of conceptual distinctions to institutional design and reform is clearly indicated.
For further information, contact Alasdair Roberts, co-editor, Governance, at alasdair.roberts@gmail.com.