Thirtieth anniversary essays
To mark our upcoming thirtieth anniversary, Governance has published eight essays that examine the theory and practice of governance over the last thirty years: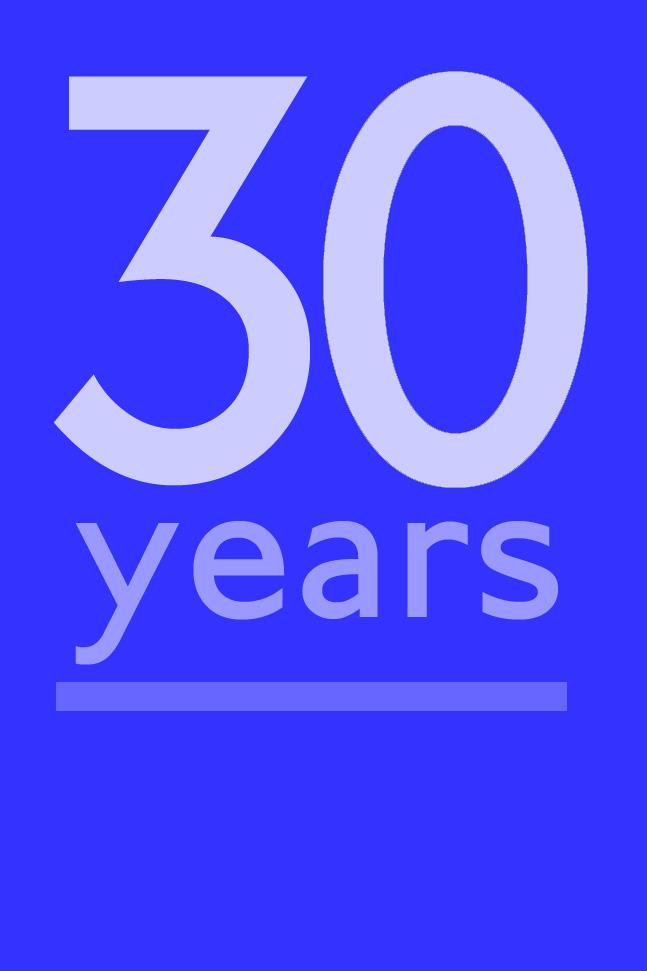 Susan Rose-Ackerman.  What Does Governance Mean?  "'Governance' is an ambiguous term that often substitutes for something else. It is often invoked to signal that the political issues at the core of government are off the table."   Read the article.
Merilee Grindle. Good Governance, R.I.P.: A Critique and an Alternative.  "As a concept, good governance more often obscures than enlightens.  The concept has encouraged muddy thinking about the role of governance in the development process."  Read the article.
Geert Bouckaert. Taking Stock of "Governance": A Predominantly European Perspective. "Ideally, governance research is rigorous and relevant. In reality, it is sometimes not so rigorous, and also not so relevant." Read the article.
Guy Peters and Jon Pierre. Two Roads to Nowhere: Appraising 30 Years of Public Administration Research. "Public administration needs to return to thinking about the 'big picture' rather than the fragments that dominate much of the contemporary work in the discipline." Read the article.
Frank Baumgartner. Creating an Infrastructure for Comparative Policy Analysis. "The other types of barriers, those coming from mere national or literature-based tradition, however, have no particular redeeming value. As we develop a literature ever more deeply integrated across different traditions, we will drop these artificial distinctions. And that will leave us with our true theoretical differences." Read the article.
Bert Rockman.  The Melting Down of Government: A Multi-Decade Perspective.  "Government can only be part of the solution if it is adequately resourced and finds the will to be part of the solution. Under current circumstances, the joint probability of meeting those conditions is close to zero." Read the article.
Rahul Mukherji.  Governance Reform in a Weak State: Thirty Years of Indian Experience. "India is home to a weak state in an eco-system powerfully shaped by social forces. The state can neither make a Dengist nor a Lee Kuan Yew type move to swiftly turn the page toward a new policy paradigm." Read the article.
Yijia Jing. The Transformation of Chinese Governance: Pragmatism and Incremental Adaption. "Chinese governance has been transformed through a combination of pragmatic thinking and incremental adaptation of institutions." Read the article.