How Indian states decide whether to pay their debts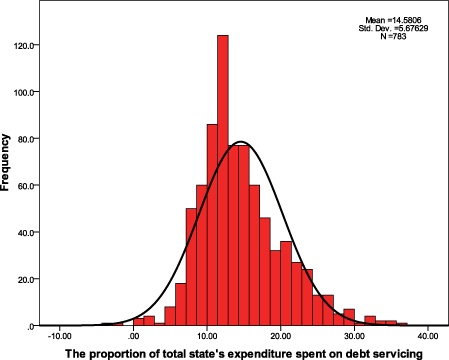 The debt burden of subnational units in many developing countries is rising.  India is no exception.  State governments face a choice: whether to increase spending on social services, or make interest payments on their debt.  In the current issue of
Governance
, 
Lawrence Sáez
 examines the factors that influence this decision.  He finds that there are significant increases in expenditures on the debt in years in which state assembly elections are held.  Sáez says that this is evidence of a
demonstration effect
: "namely, an effort by politicians to demonstrate to voters their commitment to responsible economic management, and to seek voter support on that basis."  Read the article.