Book reviews: Empowering the poor, conflicts in China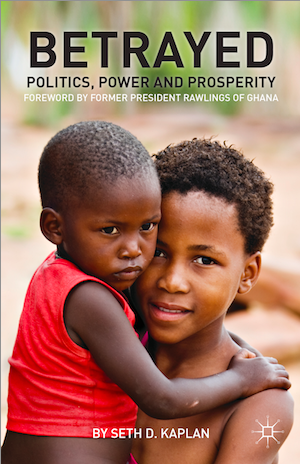 In the current issue of
Governance
,
Phyllis R. Pomerantz
of Duke University reviews
Betrayed: Politics, Power and Prosperity
by
Seth Kaplan
.  Kaplan calls this a "handbook for political and economic change in less developed countries."    It is a well-written and pragmatic volume, says Pomerantz, although marked by a contradiction.  It "is about empowering the poor but looks explicitly to development country elites . . . to make that happen." 
Read the review
.And
Dechao Sun
of Jilin University reviews
The Causes, Escalation and Management of Public Conflicts in China
by
Yao Xu
.  The book "contributes to an overall understanding of the various stages of the escalation of public conflicts in China" and provides a "rich accumulation" of case studies that will prove useful to other researchers. 
Read the review
.